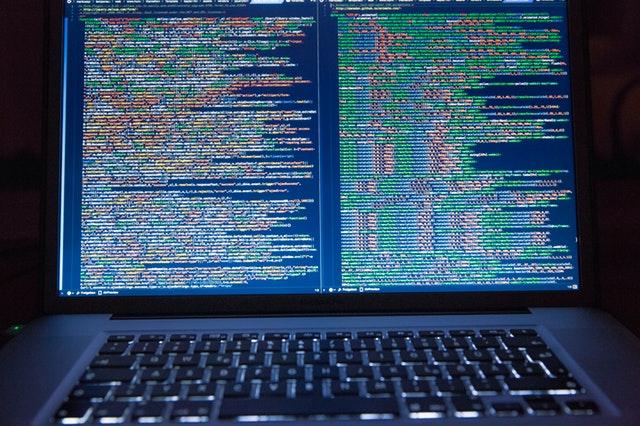 Posted on June 18, 2019 by CELO NET
Fundamentals For Operating Your VPN
Fundamentals For Operating Your VPN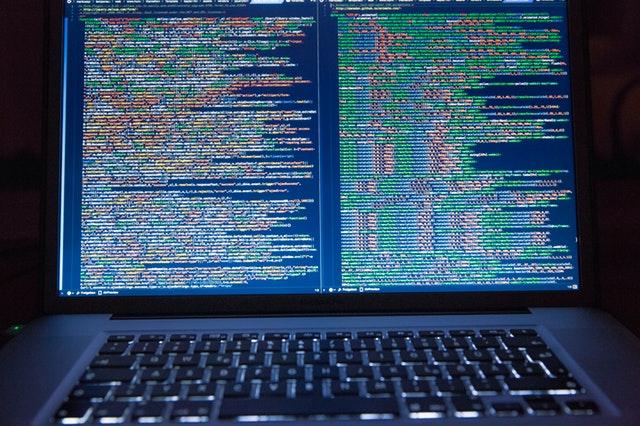 VPN usage is ever increasing, but that doesn't necessarily mean that every one who uses a VPN service is covered. Research reported online by The Conversation found that users of 200 major VPN providers were not adequately protected. What this shows is that simply having a VPN is not sufficient to protect your information online. A little bit of background research is required to get the network setup and working effectively.
Understanding your product
Depending on where you are located in the world, your VPN may not work – full stop. VPNs have varying legality by country due to the fact they provide users with the freedom to access content that the government sometimes censor. China is a noted example of this practice, who have deployed technology to outright deny VPNs access to the web, rendering any service useless. Check that your chosen product is both legal and operational in your area.
Third party software or not?
Most VPNs use third party software, through which all traffic is directed on your device. These will be relatively forward to set up and should be comfortable work for people of any tech aptitude. However, some services will require setup through the device. Many handheld devices will have intuitive menus, and even slightly more complicated formats, like Windows, are straightforward to get going, as shown by The Verge.
Picking your location
A big benefit of using a VPN is the variety of locations you can choose to route through. This enables you to access certain content that would be otherwise inaccessible; for instance, many US news websites are blocked to the EU due to GDPR. This can also allow you to make savings on flights and the like, the searches for which are often tied to your IP and geolocation and can alter based on the frequency of search. On the flip side, accessing the wrong country via your VPN can lead to the opposite problem; authentication errors on online accounts, poor performance speeds and content issues. Make sure you've picked the right country as you start browsing. Beyond that, there's little else to it.
Keep your VPN loaded and running whenever you access the web, and especially when you're in public networks such as the airport. Keep reviewing your service, as you may be able to secure a better price, and stay vigilant – not every VPN provider is scrupulous, and it will be of great benefit to ensure they are sticking to data privacy principles.