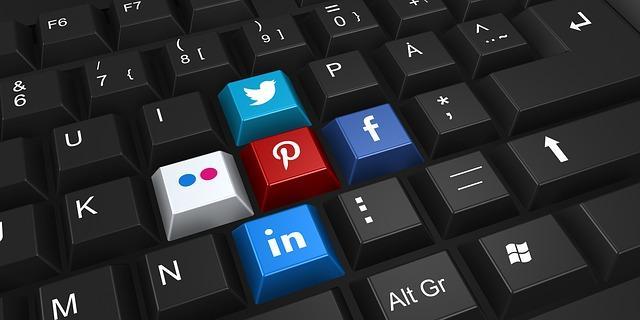 Posted on February 21, 2019 by CELO
How to Avoid Being A Victim of Social Engineering
Social engineering can be considered as one of the most common scams that people become victims of. It is the process where a person is tricked to divulge information or take certain actions. Social engineering takes place through technology. The primary objective of this scam is to get hold of the emotional reactions and natural tendencies of an individual. 
For example, social engineering can be used to trick an employee at a specific company and gain access to the credentials to access their system.
Social engineering has the potential to lead you towards a lot of frustrating situations. Therefore, it is important to have a clear understanding on how to stay away from it. Here are some useful tips that you can keep in mind to avoid being a victim of social engineering. 
Slow Down
People who move quickly and take quick actions are more vulnerable towards social engineering. Therefore, it is recommended for you to slow down with the work that you do. If you suspect that there is a scammer behind you, maybe on phone call, email or even through a face to face meetup, you need to slow down your reactions. You can stop for a moment and think what the expectations of the other party are. 
Take a look at the source 
You may find a USB stick on the seat, when you are traveling in public transport. It may not be a good finding. That's because it is loaded with malware. When you plug in the USB, your computer will be infected by a virus. Even an email that comes from your bank can trick you. A scammer will use a fake heading and try to get your real bank details. Therefore, you need to make it a habit to double check the source, before you go ahead and take any action against a request that you get.
Install an antivirus application 
If you can install an antivirus application on your computer, you will be provided with the opportunity to enhance the level of protection that you will get against social engineering. However, you need to take a look at the available antivirus applications and stick to a product that guarantees to keep you away from social engineering. Then you will be able to introduce an extra layer of security and protection to avoid being a victim of social engineering.
Check if the offer sounds too good to true 
When you receive a request or an offer, you need to check if it is too good to be true. Some of the offers sound too good to be true, but you get carried out by them. You should not let your emotions to do it. Instead, you need to take a look at the offer again and see if it is too good to be true. For example, you need to see why a Prince in Nigeria is contacting you to get your assistance. You need to double check and see if your personal information or money is requested. In such a situation, you can confirm that to be a scam.
Get the help of your email software 
Your email software will also be able to provide an excellent assistance to you with getting the work done. In fact, most of the email service providers offer effective junk mail classification methodologies. If you believe that your email client is not doing a good job with filtering out junk emails, you can search online and see how you will be able to change the settings. Or else, you can switch to another alternate solution.
These simple and effective tips can provide a great help to you with staying away from social engineering.